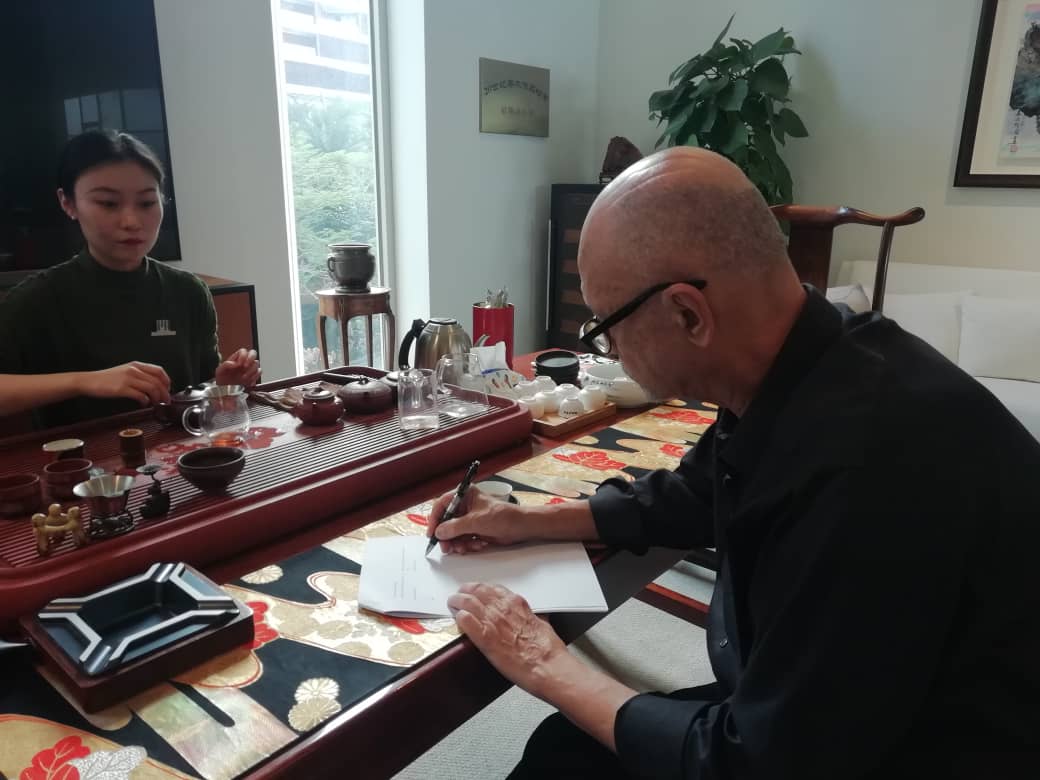 Artist Angel Gustavo was just signed on to be the featuring International Artist at the Chinese New Year´s exposition of well-known Art gallery JUST SPACE at Sanya´s Haitang Bay.
This particular gallery occupying over 1000 square meters of the ground floor of the 6 star resort EDITION is the go-to Art Gallery for all of the multi-million dollar mansions that are spreading around the Sanya Bay area. It is where the Chinese elite have their second homes and reside in during the time of Chinese New Year, the absolute place to be and best time of the year to be featured as an Artist in China.
It´s grand opening is planned for January 28th 2020, at the very beginning of the Chinese new year. Soon we will include new footage of the event, so visit our website in a few weeks for more updates! More Artwork is being shipped to China now at the same time as this article is written, so expect to see more of the Artist´s expansion into China in the near future..